Confirmed Service Customer
Informative fast and friendly! Excellent
Abigail W.
GREENSBORO BEND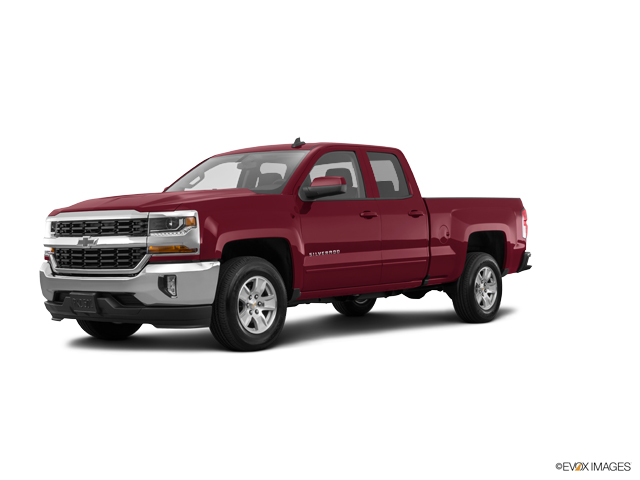 Sales representatives and staff were most accommodating. I appreciated the efforts of the sales person to find the vehicle we desired and his honest approach to the sale.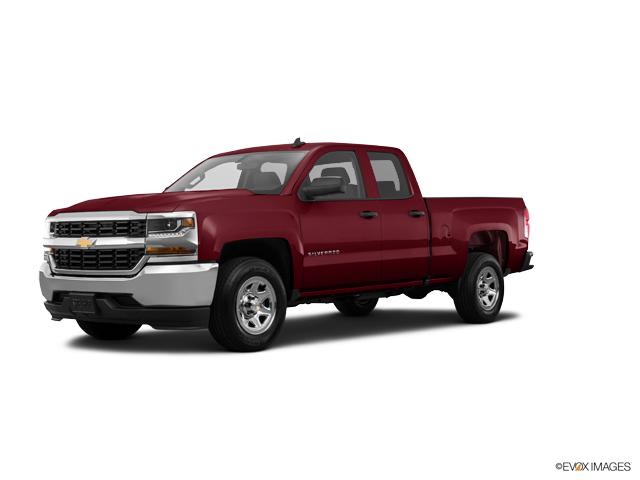 Confirmed Service Customer
na
Nicholas A.
SAN FRANCISCO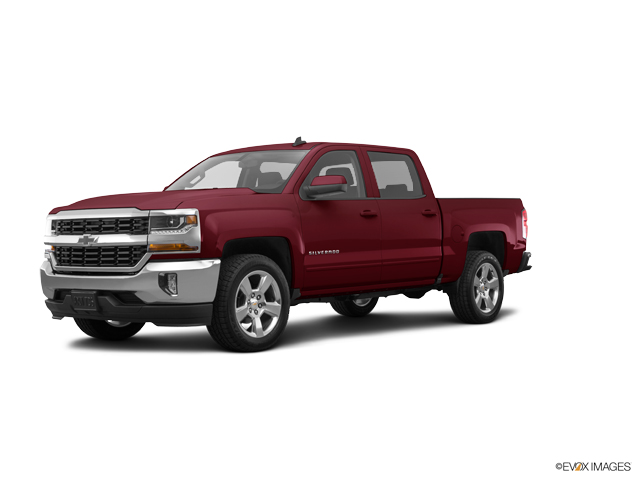 Tammy is one of the ablest sales people with whom I have ever dealt. A real genius at the business.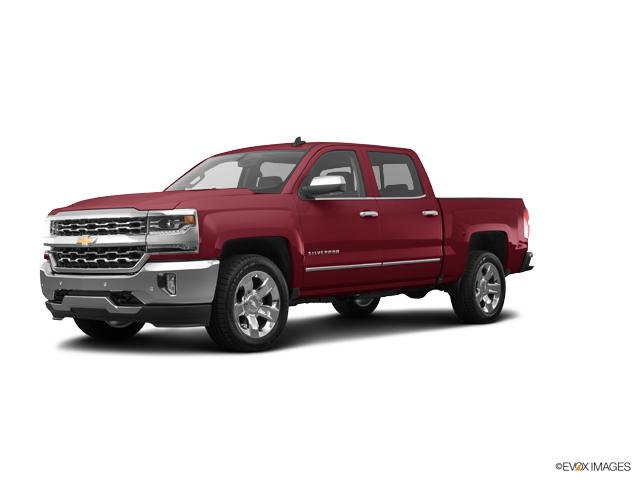 Confirmed Service Customer
This first oil change was no charge to me. On the slip they put RESET OIL LIFE MONITOR !!!! like it was a big thing to do. It takes about 30 seconds to do. I do like the way you enter the service department. You should have a sign showing the direction to the door to the of service dept. upon entering. Could you tell me if that was a one time no charge for service or my car or do pay for the next one. See you next time the car needs service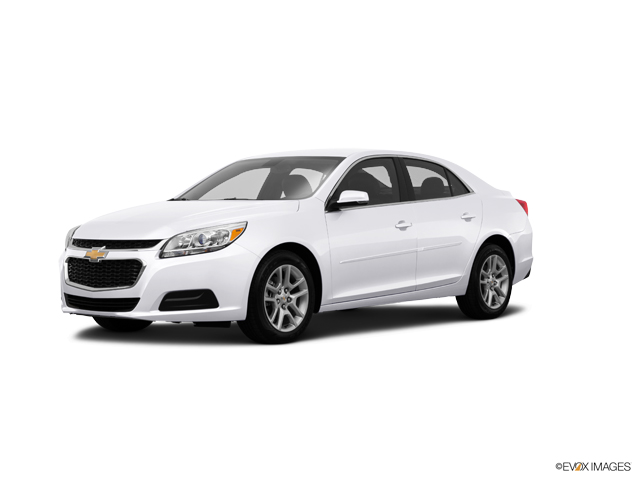 Confirmed Service Customer
McMahon's service is top notch!!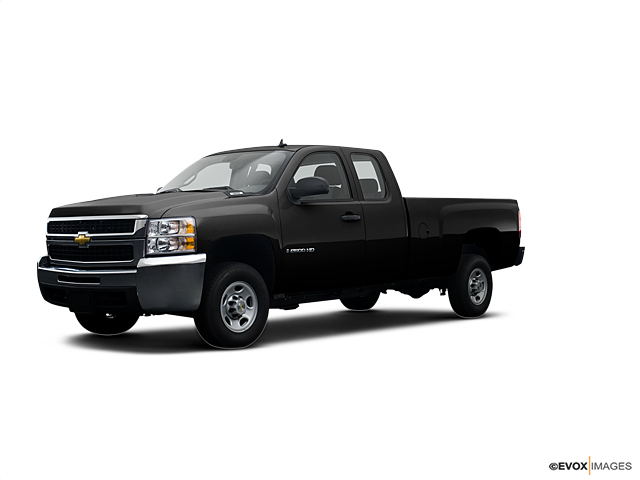 Confirmed Service Customer
The people are friendly and the work was done well. I did not appreciate that I was charged more than I would have paid for the parts at the auto parts store, but the labor charges were fair.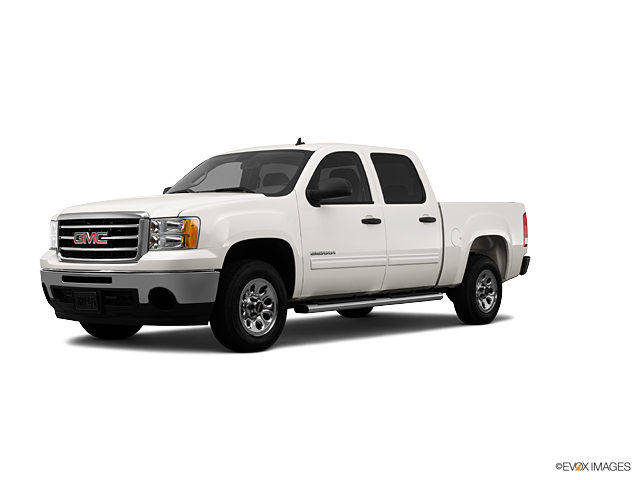 Confirmed Service Customer
I feel waiting 3 hours for an oil change, inspection sticker and tire swap, is a bit much. Also, I thought that car washes were going to be provided with every service. I'm not overly thrilled with the service department. On a positive note the new building looks very nice.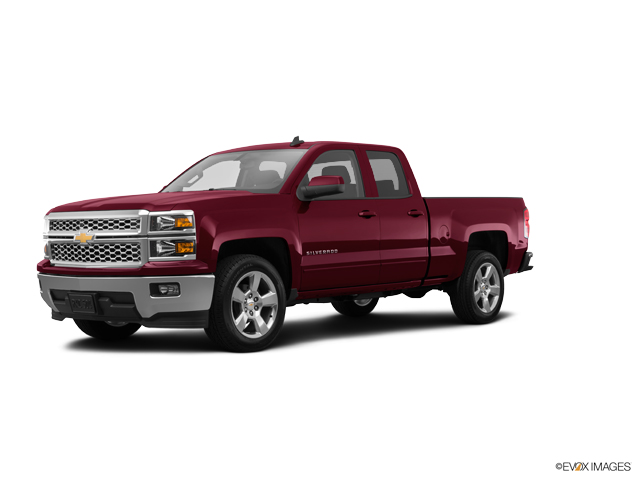 Confirmed Service Customer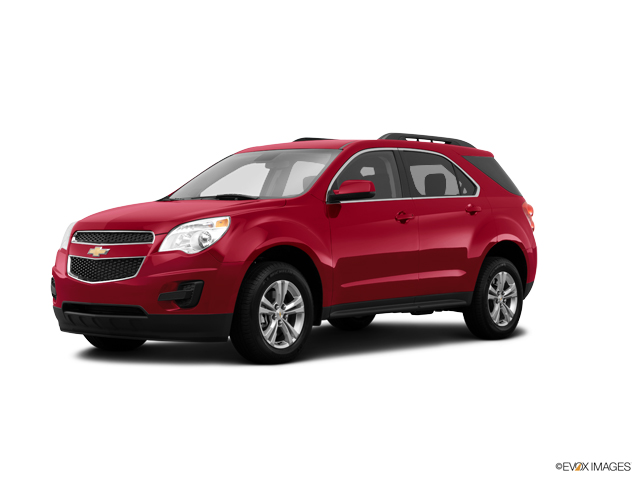 Confirmed Service Customer
They did a fine job with a tire change over, very efficient and on time. They were short handed, so they couldn't wash our car, as requested.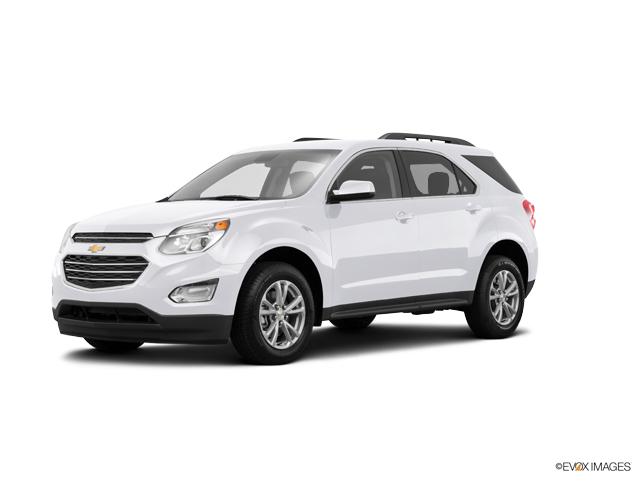 Confirmed Service Customer
my trunk on my car was left open . i went through town with it open. still don't have answers to my question about my blue tooth and moister on my windows.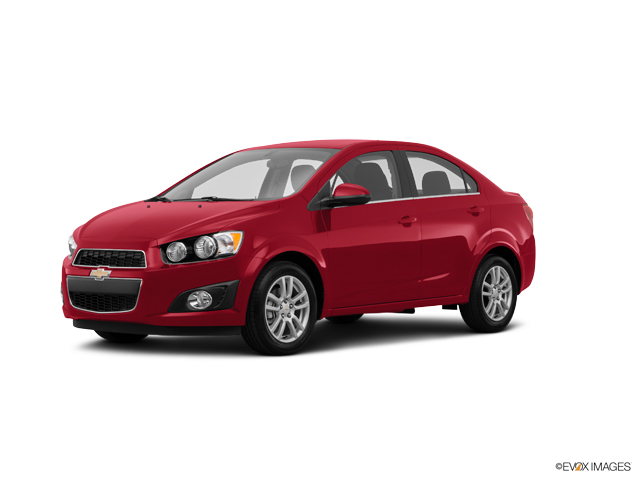 Confirmed Service Customer
Not thrilled with service work. They installed the wrong warranty fuel pump and had to re-do it with the right one and we, the customer, were the ones who questioned it..they did not seem to see they installed the wrong one.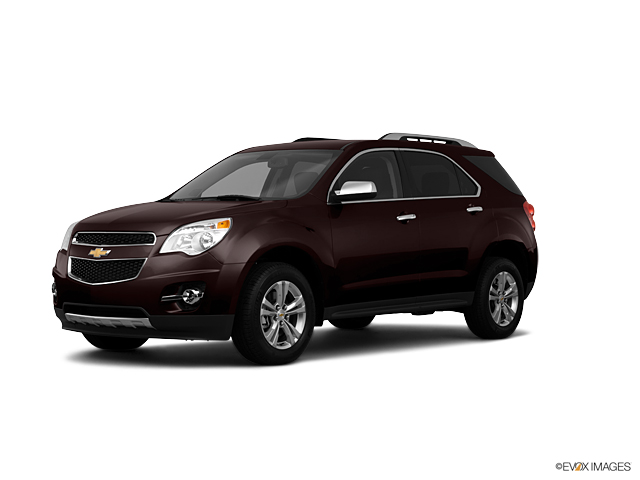 First rate in every way. Tommy and Scott went the extra mile to make things work.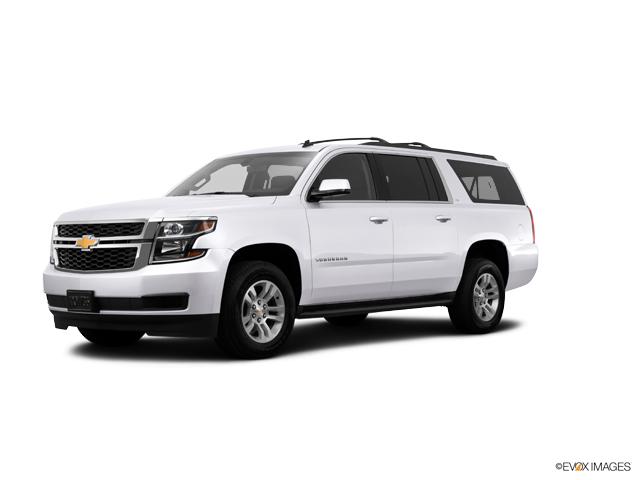 Great experience! Initially I wasn't planning on purchasing a new vehicle until June or July, but I started looking around in March and April. I test drove the Malibu and fell in love. John and Kyle went above and beyond to satisfy me as a customer. They established a great deal for me and I couldn't be happier. The whole team at McMahon Chevrolet are very friendly from the moment you walk in the front door and make you feel like your business matters. Very impressed with the new facility.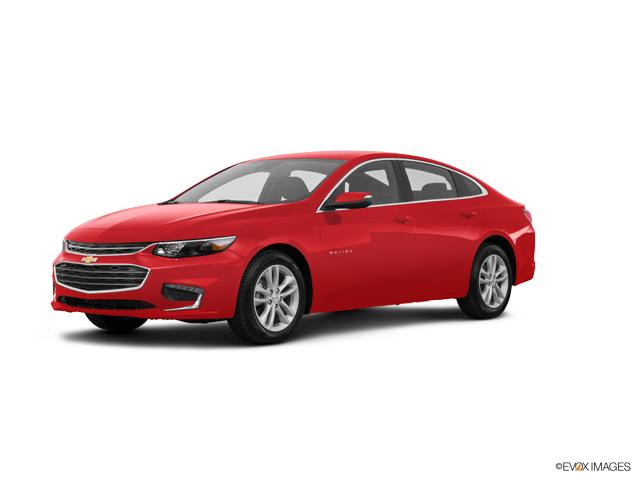 Confirmed Service Customer
Everyone was polite and friendly. very easy to get in and out of there without taking a lot of time. Very helpful to have someone bring me to work and pick me up after. Also everything was nice and clean and my car did not smell like grease or oil when it was done.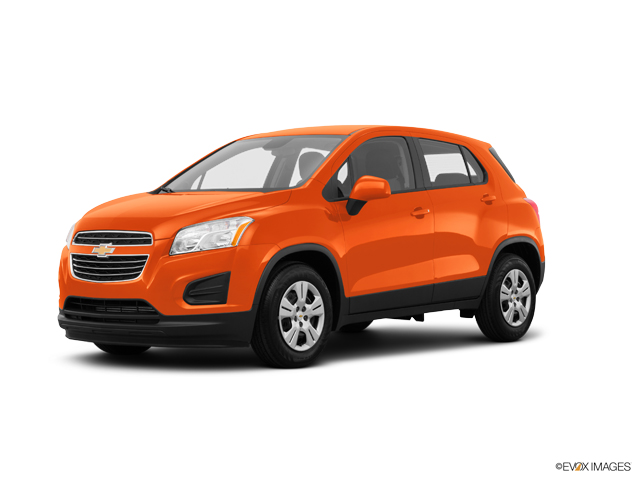 Confirmed Service Customer
Excellent service. I love the new building and the waiting area is comfortable and has wi fi, I can get plenty of work done while I wait on my care to be serviced.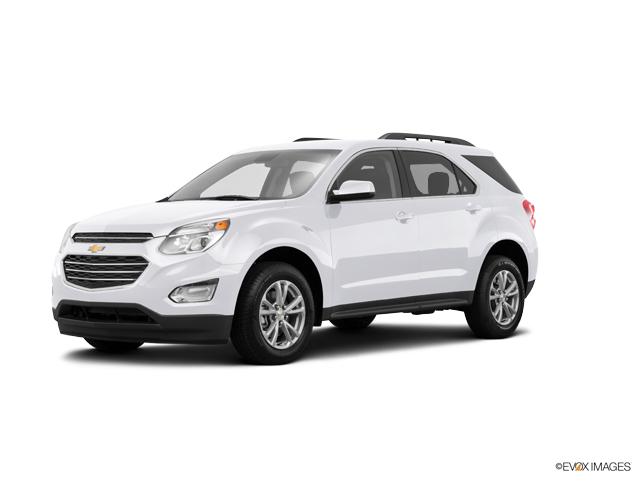 Confirmed Service Customer
Took me three times to fix a mistake the dealership made, and the people in service were not very nice about it. I should have been offered a courtesy vehicle and the simple problem should have been fixed the first time I brought it back.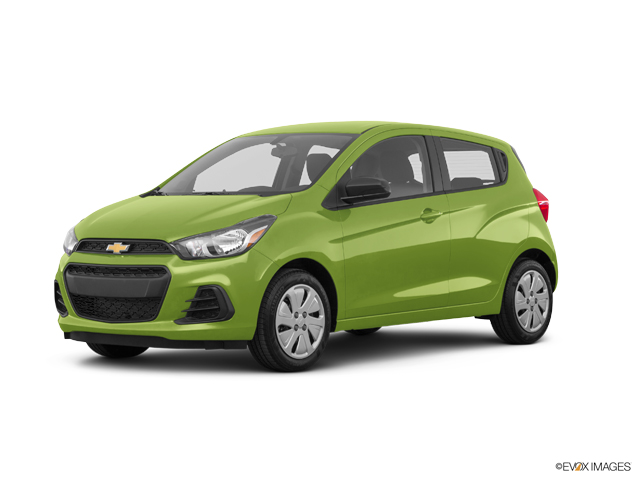 Confirmed Service Customer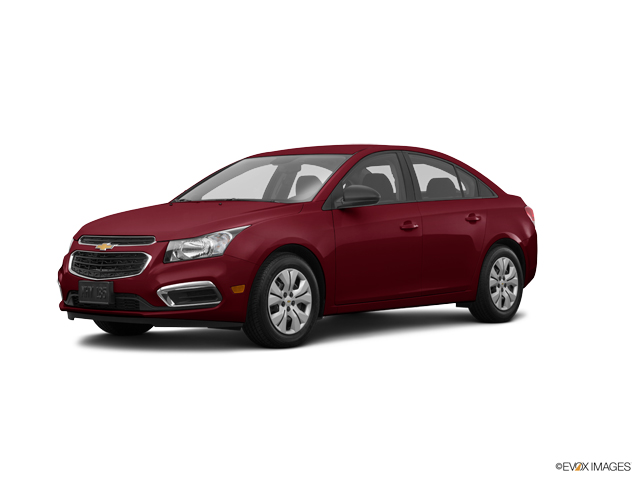 Confirmed Service Customer
Very friendly get service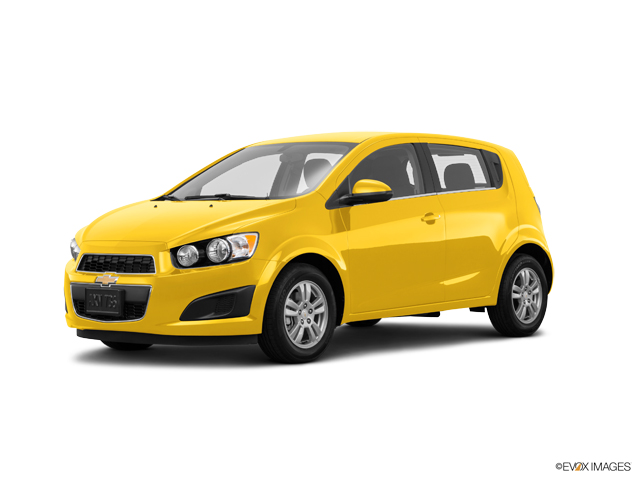 These guys were really great to work with and we were very satisfied. They were willing to work with us and would highly recommend them.